Although the Gasparilla Distance Classic Association (GDCA) has instituted practices to lessen or reduce the spread of COVID-19, the GDCA cannot guarantee you will not get exposed to the virus or get sick as a result of attending one of the GDCA events. By attending or participating in a 2023 PGDC Race Weekend Event, you voluntarily assume all risks related to exposure to COVID-19.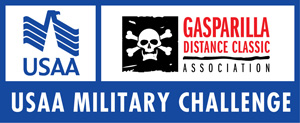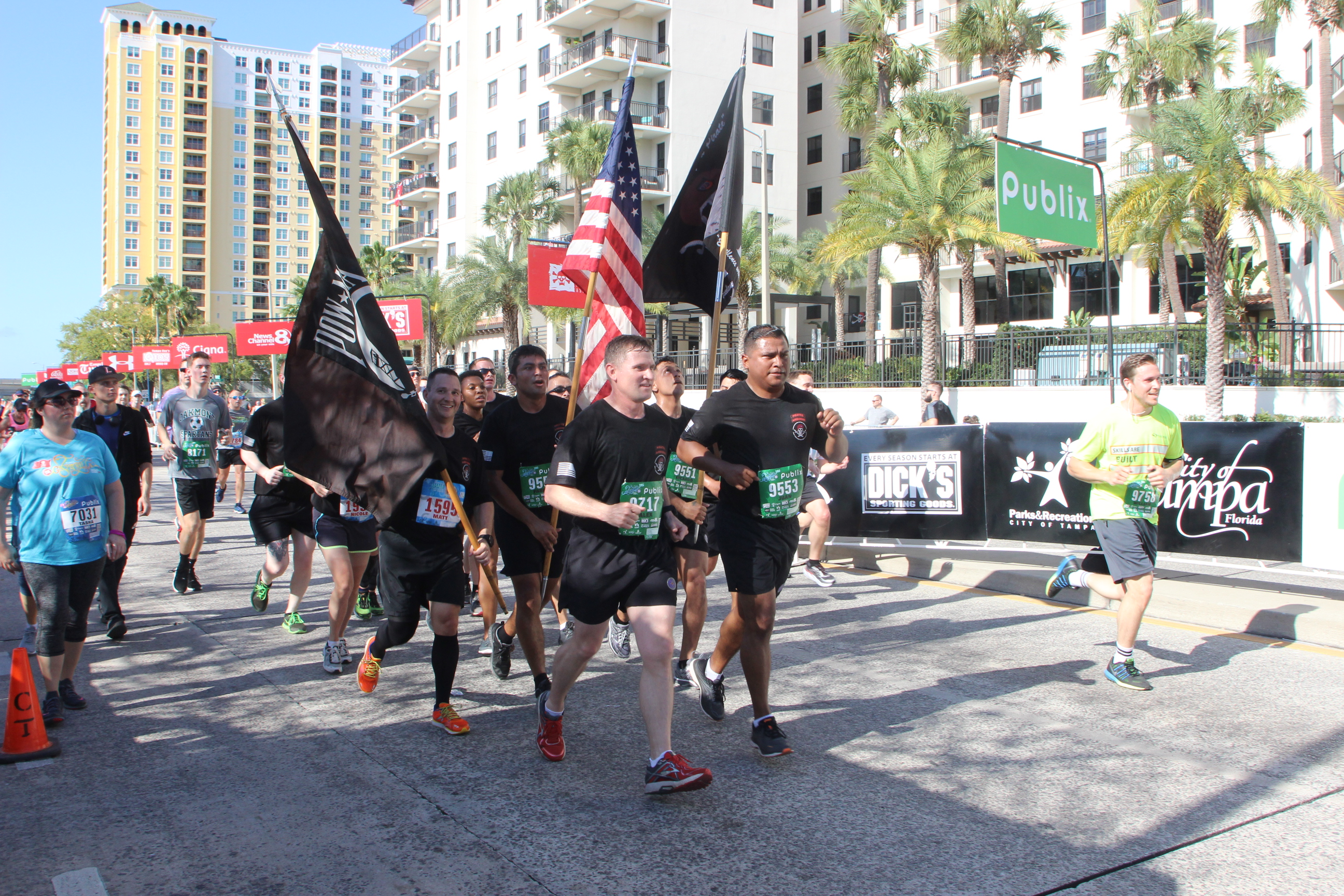 The 2023 Publix Gasparilla Distance Classic Race Weekend will include an individual military competition in the 15K, 5K, Half Marathon & 8K. The USAA Military Challenge will be open to active, retired & former military personnel.  If you wish to be a participant in the USAA Military Challenge, please be sure to mark the appropriate spot either on the printed entry form or during the Online Registration process.
Individual awards will be presented in the following categories:
Top 3 Men Overall
Top 3 Women Overall
1st Masters Male
1st Masters Female
1st Grand Masters Male
1st Grand Masters Female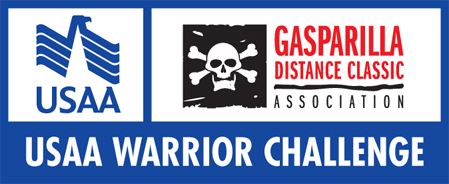 The Gasparilla Distance Classic Association and USAA take a great deal of pride in recognizing those that currently serve or have served in the United States Military…those that chose to fight for the freedom and rights that we as citizens of the United States, enjoy.  In 2009, USAA and the Association created the USAA WARRIOR CHALLENGE AWARD, a designation that on an annual basis, is awarded to the military branch that registers the most participants combined in the 15K, 5K, Half Marathon, and/or 8K.
In 2022, 1,174 active, retired, and former military personnel participated in one or more of the Race Weekend Running Events.  With 433 registered participants, the United States Army was the recipient of the 2022 USAA Warrior Challenge Award…the United States Air Force was close behind with 350 registered participants.