5K COURSE INFORMATION
The Publix Gasparilla Distance Classic 5K features an out and back course on beautiful Bayshore Boulevard,
finishing on Bayshore at the foot of the Platt Street Bridge. The course is as follows:
START
Brorein St. and Franklin St.  Head West on Brorein St.
• Left on Little Bayshore Blvd.
• Continue onto Bayshore Blvd. heading South to Gunby Ave.
• Turn Around at Gunby Ave.
• Head North on Bayshore Blvd. back to Finish Line.
Finish: Tarpon Dock, Bayshore Blvd. (between Beach Place & Hyde Park Place)
---
Course Records 5K
Overall Male: 14:03, Keith Brantly, 1985
Overall Female: 15:53, Darlene Beckford, 1985
---
Course Clocks & Mile Markers
Digital time clocks and mile markers will be positioned along the 5K course at every mile.
---
Back in 2024!
Zephyrhills Natural Spring Water
Half-Way There
Zephyrhills Natural Spring Water will greet runners and walkers with a Zephyrhills
Half-Way There Celebration at the Publix Gasparilla Distance Classic 5K Half-Way Point!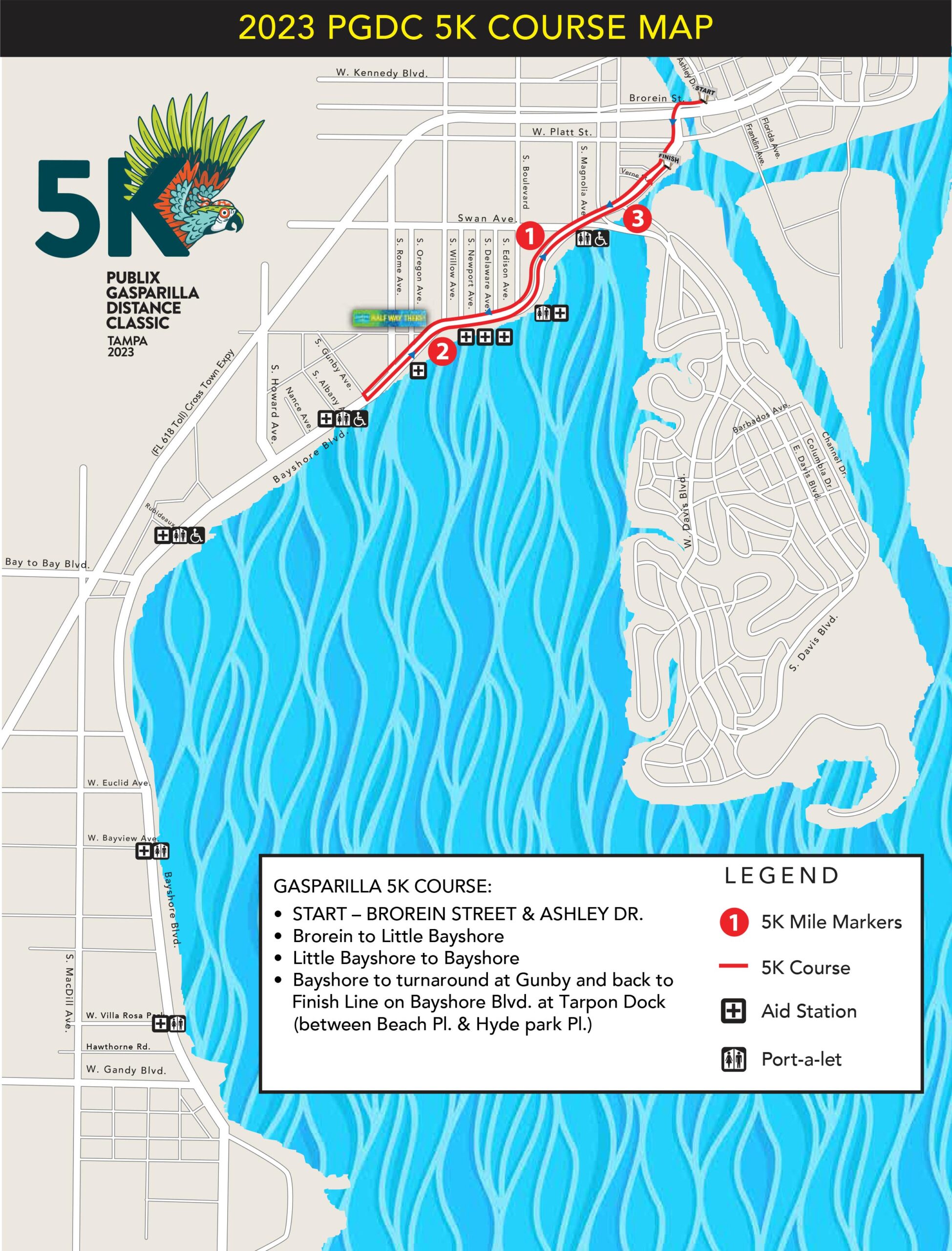 Aid Stations
Rooms To Go Volunteers will greet you at the Finish Line and will provide you with Zephyrhills Natural Spring Water and Gatorade Endurance Formula (Lemon-Lime) that since 1978, have been the Official Bottled Water and Official Sports Hydration Drink of the Publix Gasparilla Distance Classic Race Weekend.
Finish Line Hydration: Grounded in years of hydration and sports nutrition research at the Gatorade Sports Science Institute, the Gatorade Endurance line of products helps deliver the fluids and nutrients endurance athletes need for training or racing.
Gatorade Endurance Formula Gatorade Endurance Formula is a specialized sports drink designed to help maintain hydration during prolonged training and racing when fluid and electrolyte losses can be significant.  It contains nearly two times the sodium (200mg) and more than three times the potassium (90mg) of Gatorade Thirst Quencher to help maintain hydration and proper fluid balance and help replace the critical electrolytes lost in sweat during these occasions.
Finish Line Hydration: Zephyrhills® Brand Natural Spring Water comes from five carefully selected Florida spring sources. Whether we're monitoring it, sharing it, or teaching others about it — our main focus is still the fresh-tasting spring water of Florida.
Zephyrhills Natural Spring Water If you're from Florida like us, you know to water. But we're not just talking about splashing around on the shore and building sand castles. We're talking about the importance of consuming water to maintain proper hydration during sporting events. We also know that Florida's fresh-tasting, refreshing spring water naturally comes from the earth. So when we source Zephyrhills® Brand Natural Spring Water for your hydration needs, we know that the naturally occurring minerals provide the water's great taste — just like nature intended.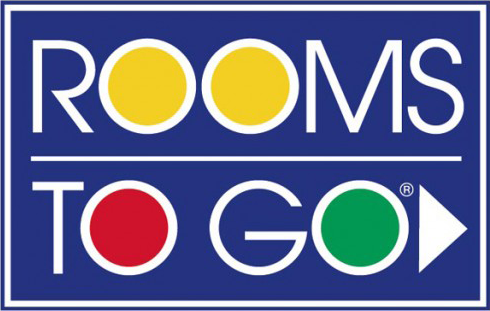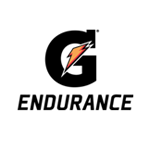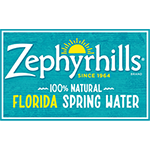 ---
Medical Support

In the Finish Line Area, Tampa General Hospital will provide a fully equipped Medical Facility staffed with a team of Tampa General Hospital Emergency Room Medical Professionals. Only participants requiring medical assistance will be allowed access to the Medical Facility. Medical Staff will be ready to assist you at all times.
Tampa Fire Rescue Paramedics will be stationed along the 5K course and will be roving on motorized bicycles and golf carts. The Medical Staff will have the right to withdraw any runners or walkers from the race who appear in distress or at risk should they continue running.
---
Safety
For the safety and enjoyment of all event participants, the course is restricted to registered runners and walkers and official race personnel ONLY.
No dogs, no bikes, no in-line skates, no roller skates, and no wheeled vehicles will be allowed on the course.
Violators will be disqualified and removed from the course by a Race Official.
For the safety of all, in accordance with RRCA Guidelines (Road Runners Clubs of America), the use of headphones is discouraged.