PGDC 'Goody Goody'
Virtual Race Bag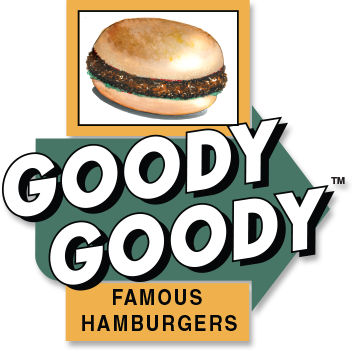 'In an effort to 'go

green-er

,'

the Publix Gasparilla Distance Classic Race Weekend 


will once again produce a 'Virtual Runner Bag.'
 Every 15K, 5K, Half Marathon, and/or 8K registered participant that provides a correct and LEGIBLE email address will receive an email invitation to the Virtual Runner Bag one week prior to the event.
The Virtual Runner Bag will include Official Race Weekend Information, exclusive offers, coupons, giveaways
and messages from Publix Gasparilla Distance Classic Race Weekend event sponsors and exhibitors.
Immediately after the event, the Virtual Runner Bag updates to include Official Race Results.
At this time, you will receive another email invitation to visit your 'Results Booty Bag'
and also have a final opportunity to take advantage of the Booty before the bag closes.
Companies that are interested in placement for the 2024 Publix Gasparilla Distance Classic Race Weekend Virtual Goody Bag, please contact the GDCA office via email at Kitty@rungasparilla.com or 813-254-7866.