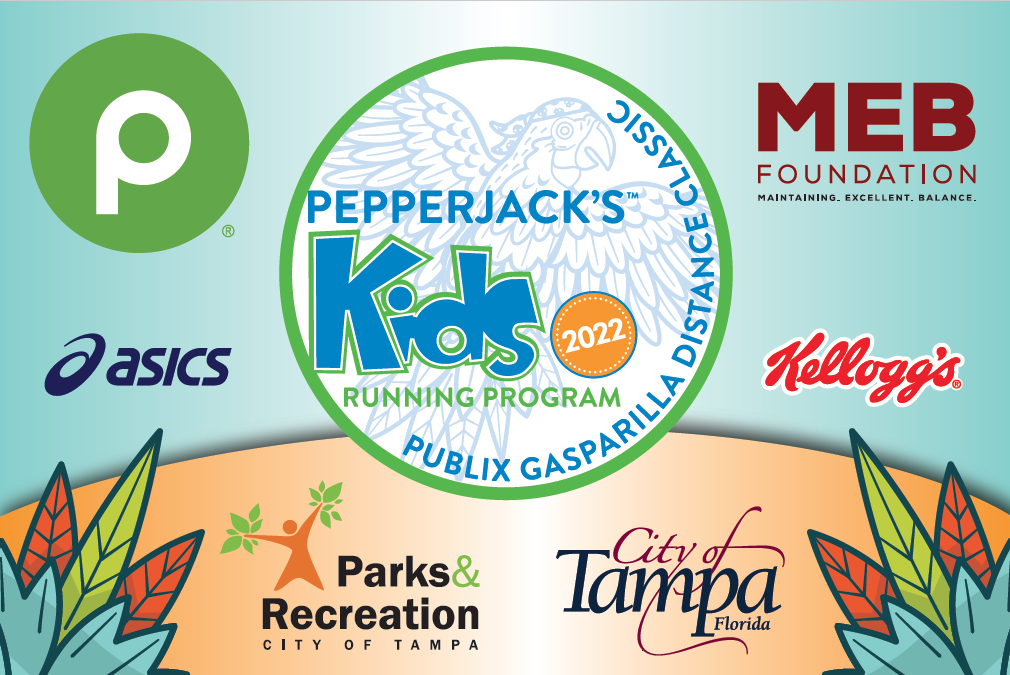 PEPPERJACK'S Kid's Running Program
Get Kids Moving And Give Them The Means To Do It!
Obesity in children and adolescents is a serious issue with many health and social consequences that often continue into adulthood.
Children's lives can be impacted in a fun and enjoyable way by teaching the development of life skills resulting in their living a more healthy, safe and balanced life.
In 2022, 300 elementary and middle school-aged kids (4th Grade – 8th Grade) from inner-city and economically challenged neighborhoods throughout the Tampa Bay community are participating in the PEPPERJACK'S Kids Running Program.  For six weeks, the kids are taking part in Tampa Parks and Recreation Department Staffed fitness drills and life skills training.  Through these drills, the kids are introduced to running as a lifestyle activity and to the concept that being fit can be fun.
The goal for the kids from the beginning…their carrot…if they attend all of the training sessions, attend school on a daily basis (no absences), have a good attitude, are polite, respectful and helpful and work as a team, on Sunday morning, February 27th, they, along with their coaches, chaperones, and volunteers, will be transported to Bayshore Boulevard to run the final two miles of the 2022 Publix Gasparilla Half Marathon.
They'll touch the lives of thousands of Publix Gasparilla Half Marathon runners and walkers as they too, are in the final two miles of their half marathon.  The Kids will cheer them on…give high fives as the participants pass by…smile at them and for many, the kids will provide the extra push that will get them to their Finish Line.
After making a HUGE Impact on the 2022 Publix Gasparilla Half Marathon Runners & Walkers, the PEPPERJACK'S KIDS WILL experience Bayshore Boulevard and the feeling of crossing the 2022 Publix Gasparilla Half Marathon Finish Line!
AN EARLY CONGRATULATIONS TO THE PEPPERJACK'S KIDS RUNNING PROGRAM KIDS!  YOU'RE ALMOST THERE!!!
Thanks to Publix Super Markets, ASICS, Kellogg's and The Meb Foundation, each PEPPERJACK's KIDS RUNNING PROGRAM participant will receive an ASICS  PEPPERJACK'S Kids Running Program T-Shirt, a pair of running ASICS Running Footwear and a pair of Gasparilla 'Pirate' Themed Running Socks.
The Gasparilla Kids Running Program is administered by the Gasparilla Distance Classic Association in cooperation with the Tampa Parks and Recreation Dept.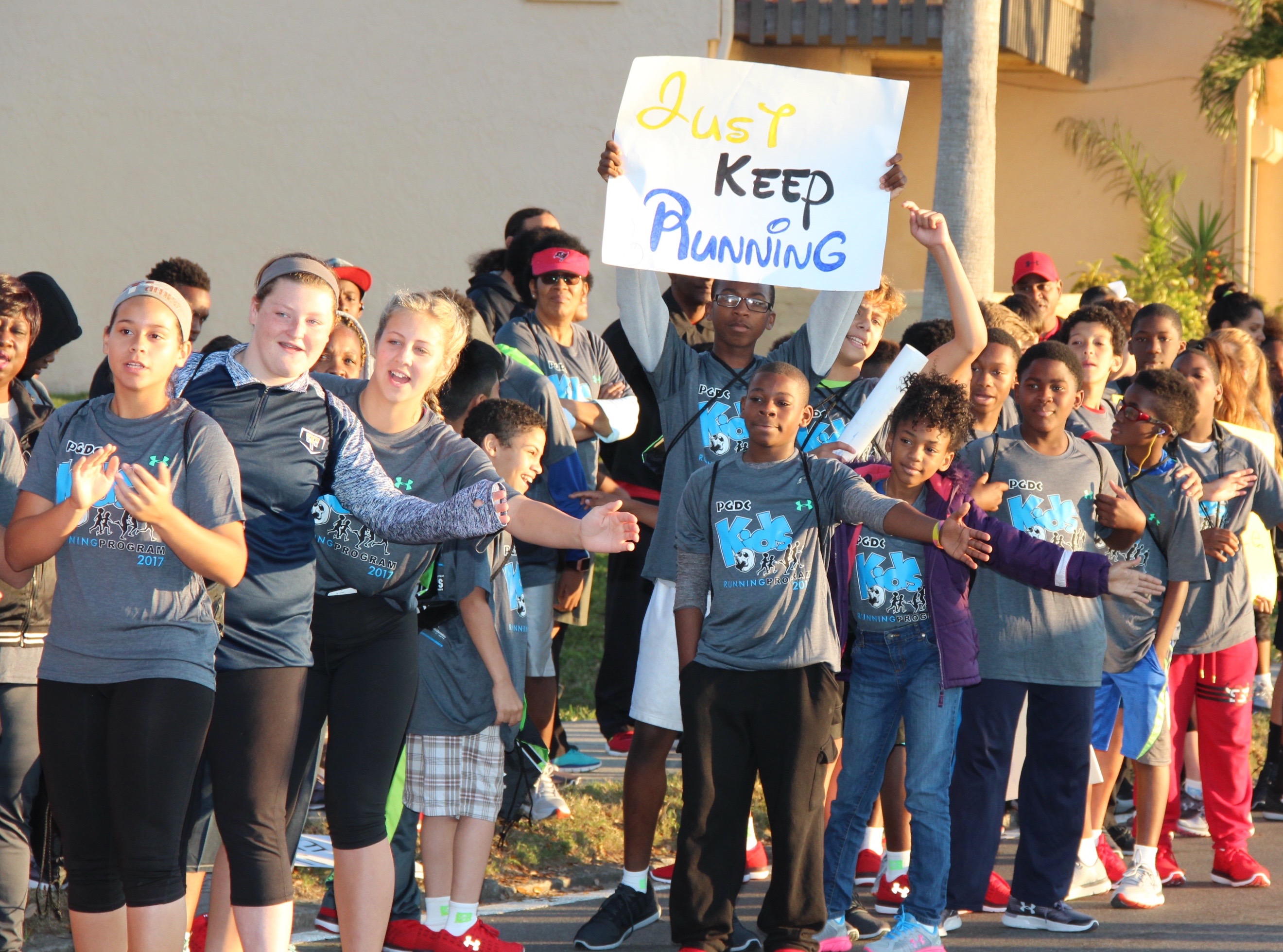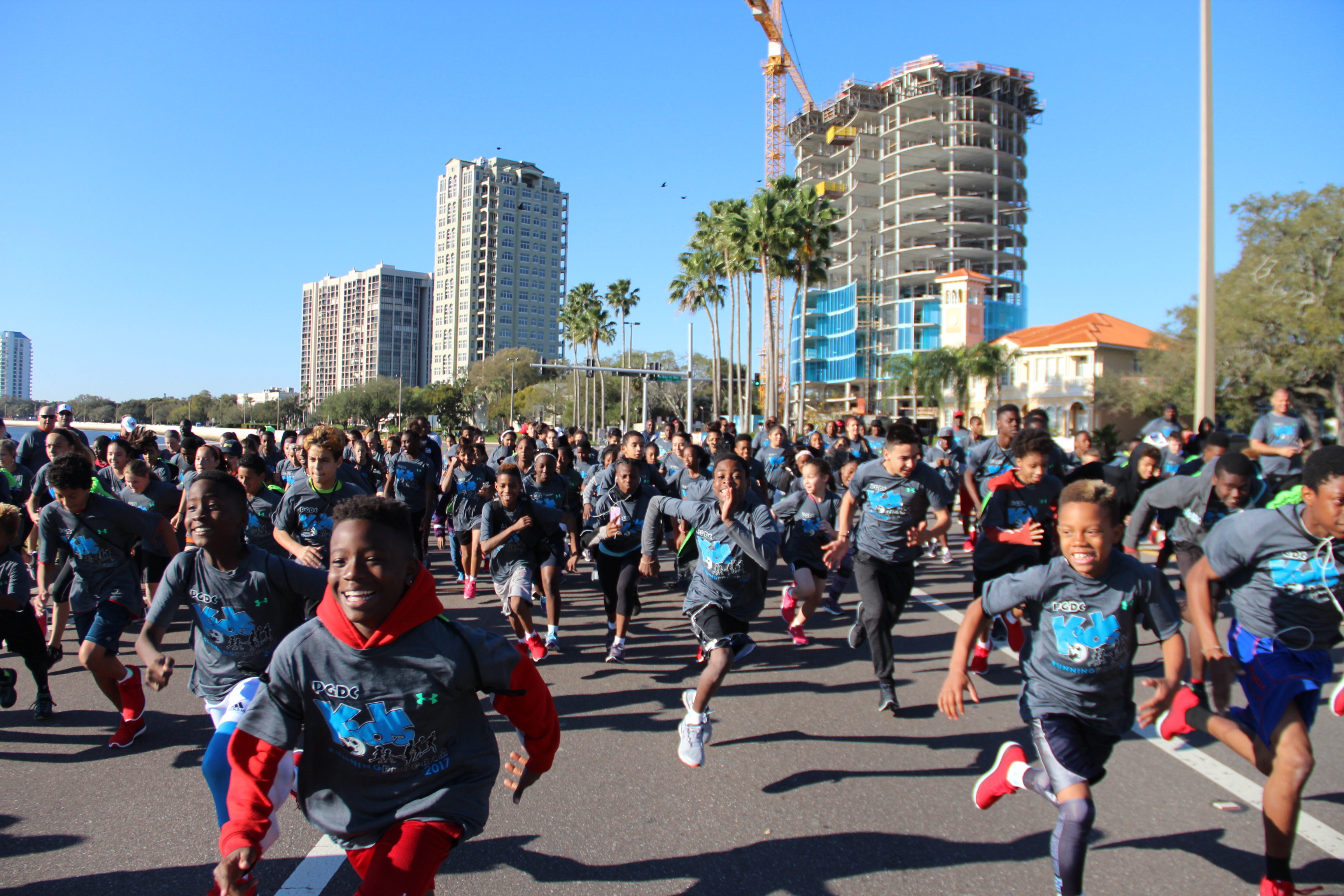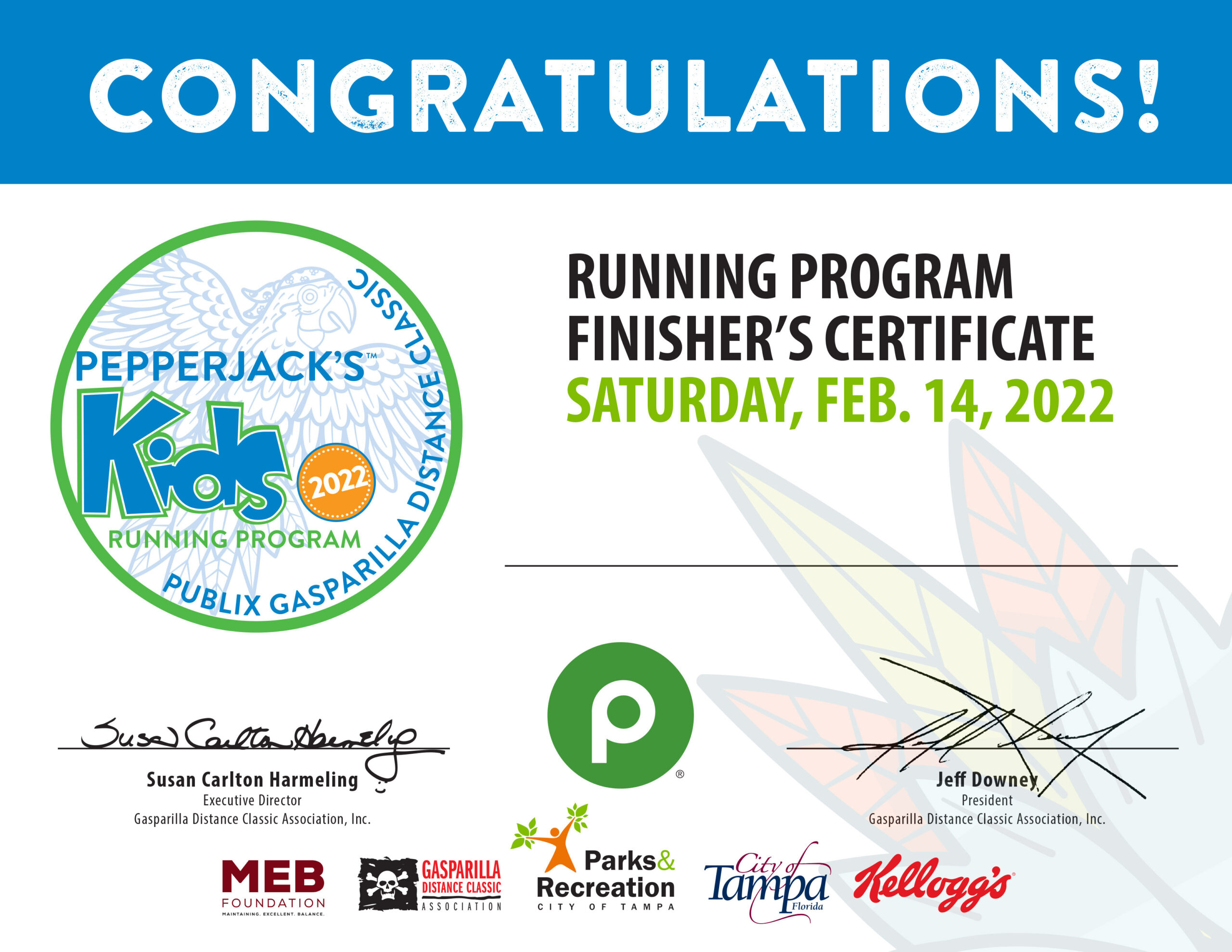 Pepperjack Kids did you participate in the 2022 Pepperjack's Kids Running Program?
Download your 2022 Running Program Finisher's Certificate.