Ahoy maties! Join us for race weekend team events! 
2024 Registration is open!
Calling all companies, running clubs, social groups, family, and friends for a race weekend challenge!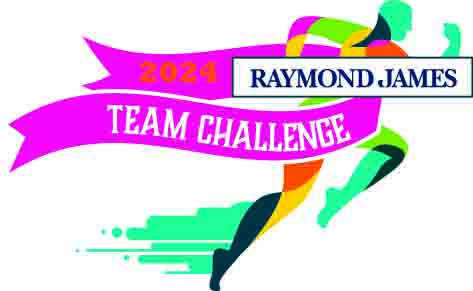 In 2024, the Gasparilla Distance Classic Association welcomes Raymond James (for the third year), based in St. Petersburg, FL, as host of the Raymond James Team Challenge.

Ferman Automotive 'Fittest Firm', the company with the largest number of employee participants will receive the Ferman Automotive 'Fittest Firm' Award.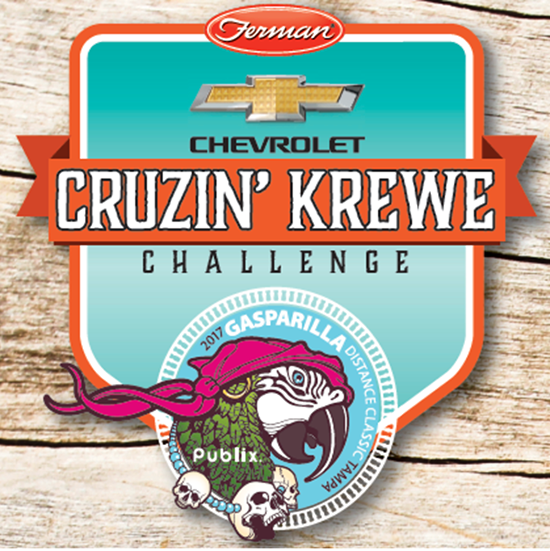 There is no better way to celebrate the 2024 Publix Gasparilla Distance Classic Race Weekend than to do it as a Ferman Chevy Cruzin' Krewe Challenge Team!