PGDC Serving the Tampa Bay Community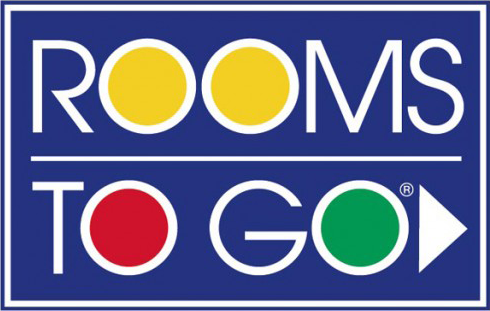 Race Weekend
Rooms To Go Volunteers
The Publix Gasparilla Distance Classic Race Weekend Events would not be what they are today without the thousands of Rooms To Go, Volunteers that every year give of themselves and step up to their own Start Line.

Cigna Kid's Running Program
Get Kids Moving And Give Them The Means To Do It! Obesity in children and adolescents is a serious issue with health and social consequences that often continue into adulthood. Children are influenced by fun and enjoyable ways to develop life skills that result in living a more healthy, safe and balanced life.