It's believe-in-yourself time.
$5.00
OFF REGISTRATION
DISCOUNT CODE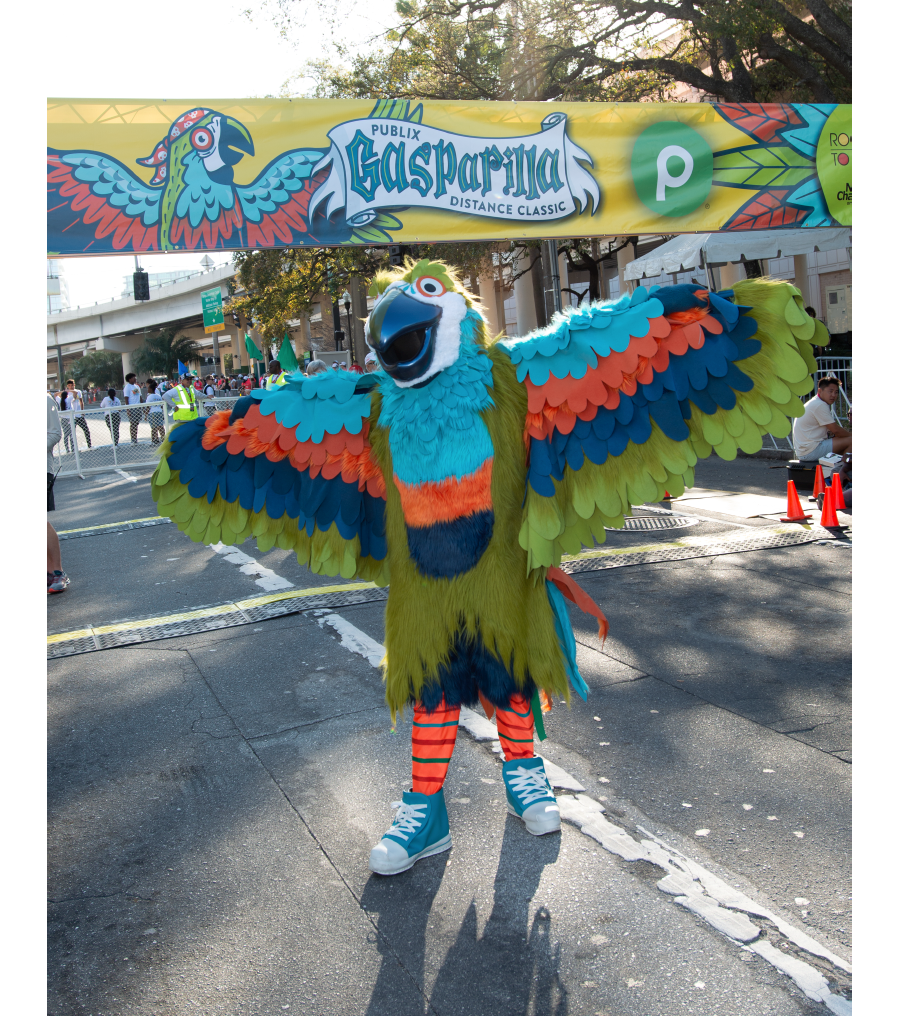 ENTER THE DISCOUNT CODE BELOW
TO SAVE $5 OFF REGISTRATION!
Good when registering for races online or by mail.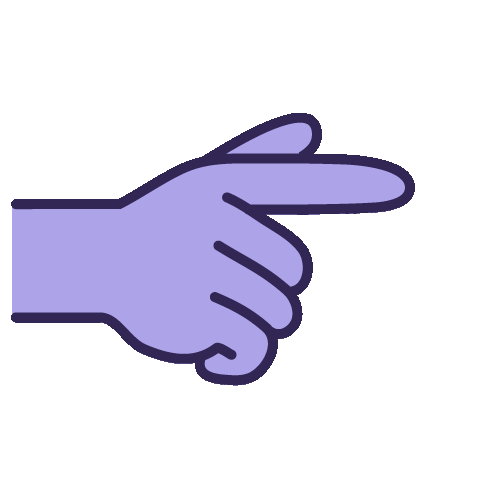 PEPPERJACK2023
Enter this Discount/Promo Code When Registering!
Discount/Promo Code
Valid November 1, 2022, through February 19, 2023
Cannot be combined with any other promotion. Excludes Kellogg's 5K Stroller Roll Child's Registration (4 Years & Under).